"But he said to them, "Do not be alarmed.
You seek Jesus of Nazareth,
who was crucified. He is risen!
He is not here.
See the place where they laid Him"
(Mark 16 NKJV).
"Let Your work appear to Your servants,
And Your glory to their children"
Thank you for visiting this website, we trust you will be blessed by what you will read, listen to and see as you browse through this God inspired website.
​
We currently working on the "Flesh and Blood" project, a video and film project that will yield Christian centered content.
​
Please click the tabs to see what is currently going on.
​
Please remember to pray for us as we work on this very important project.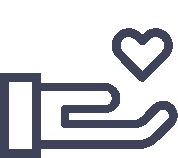 "Whoever is generous to the poor lends to the Lord, and he will repay him for his deed."